I ordered two of the Alexter Mineral Makeup's Spring Collection in

Dewdrop Petals

and

Persephone

. I also recieved two samples from the collection too in

Renewed Spirit

, and

Lunar Shower

to complete the spring collection.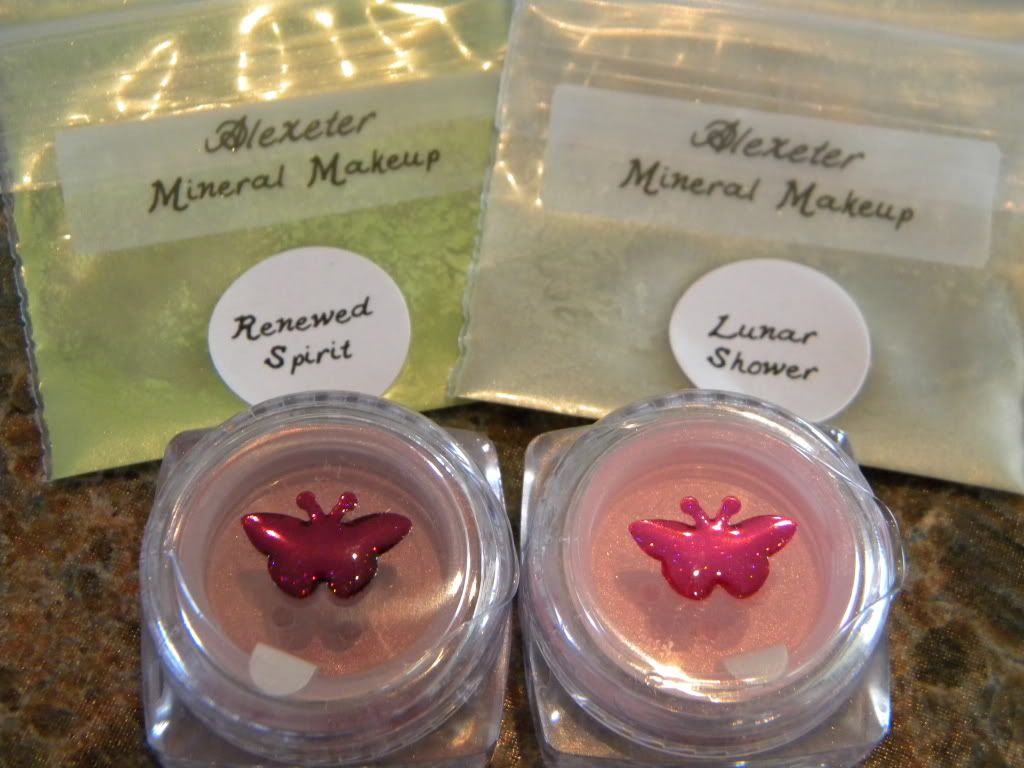 I love these color's! They really remind me of spring.
Here are the swatches.
I did wet and dry with these one's using elf's makeup
Mist and set
.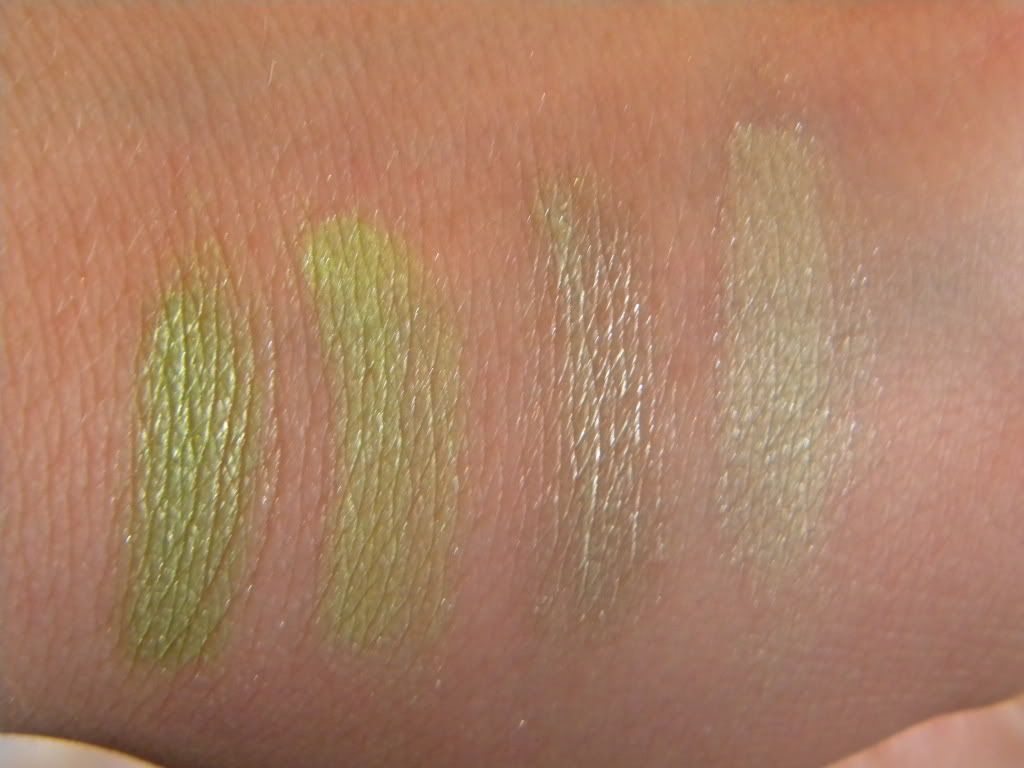 Left: Wet- Renewed Spirit, Dry- Renewed Spirt
Wet- Lunar Shower, Dry- Lunar Shower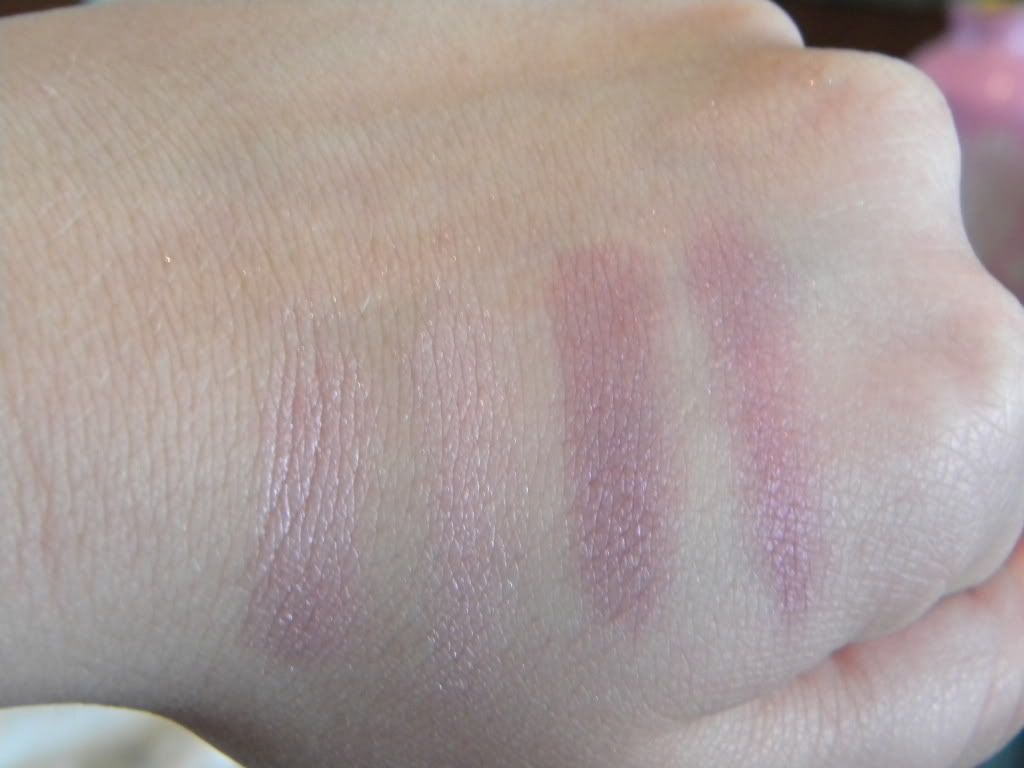 Left: Wet- Dewdrop Petals, Dry- Dewdrop Petals
Wet- Persephone, Dry- Persephone




I would defenitly get Alexeter's new spring line! I will try to get some looks up after my bridal series is over.
You can buy the spring collection
Here